Sample gas probes in various versions, also for potentially explosive areas.
RSP-1HB / RSP-1HX / RSP-1XX
RSP-1HB-EX / RSP-1HX-EX / RSP-1XX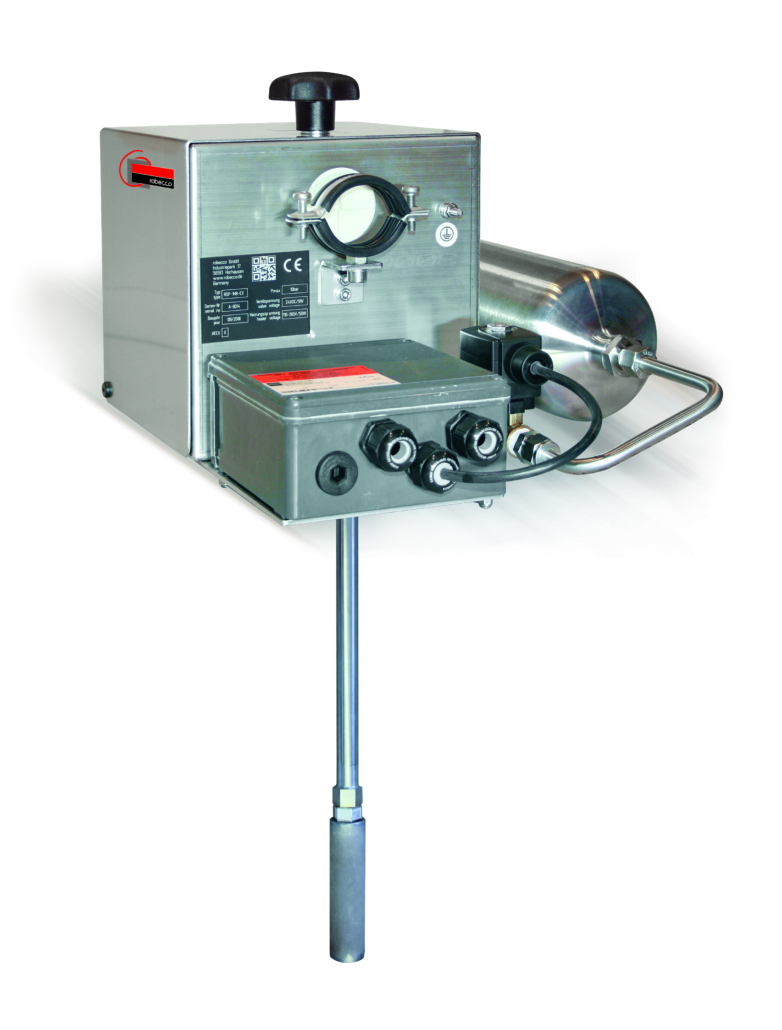 Sample gas probes extract sample gas unadulterated from processes and make it available for further analysis. Unwanted contaminants are already filtered at the sampling point. The maintenance of this probes is easy and possible without great use of specials tools.
robecco sample gas probes RSP-1-EX are also usable in potentially explosive areas.